EXTERIOR CLAY BAR AND POLISH
Our Clay and Polish package is an excellent value and one of our most popular packages at Premier Auto Suite. If you're looking for more than just a car wash in Burbank, then this package is for you. Our clay and polish will give your vehicle a full deep cleaning as well as paint correction so you can drive away feeling as sleek as your car looks. The Clay and Polish package includes everything in the Deluxe Wash from the exterior wash, wipe down of wheels, rims, plastics, bug and tar remover and the interior vacuum and deep clean. Once we complete our the full wash and cleaning of your vehicle we add on the black trim restorer. This package includes a tree sap and water spot removal to restore your vehicle's paint coating to perfection. We do door grimes and any rough surfaces as well using the clay to decontaminate your vehicle's paint. Then we cover it with your choice of polish to get that extra layer of shininess to your car's paint.
We use Meguiar's hand wax for an addition polish. At Premier Auto Suite we like to use the best products to guarantee that your car will look it's best when we're done with it. The difference between Meguiar's hand wax and other waxes, is it has a synthetic blend so it lasts longer on paint and repels water when it falls on your car. It is the best wax in the auto detail world today. After receiving our clay and polish package, you'll drive off knowing your car looks as good as you feel once we're done with it at Premier Auto Suite.
Full Exterior Eco-Friendly Hand Wash
Hand Wipe Down of Wheels, Rims, and Tires
Bug Removal treatment
Compressor Blow Out for a Shiny Finish
Full Interior Wipe Down
Interior vacuum
Interior & Exterior Window Cleaning
Clay Bar
Black Trim Restorer
Tree sap and water spot removal
Polish (1 Stage Paint Correction)
Wheel and Tire Detail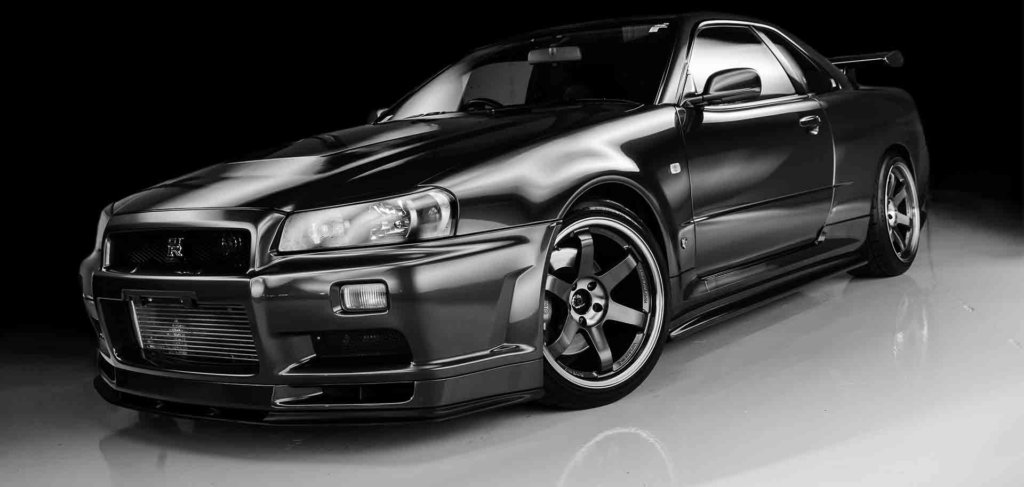 The best way to protect your investment!
Clay and Polish Decontamination
The clay bar technique is the best way to decontaminate your vehicle's paint and give it a smooth and shiny polish. The clay bar will remove tiny particles and any flaws or defects in your car's paint. After using the clay bar, you'll paint will look as good as it did when you first drove it off the lot. This technique will add a shiny gloss effect helping your paint shine to perfection. The clay bar treatment will remove and swirling or marring from your car's paint. If you are thinking about getting one of our Clear Bra or Ceramic Pro packages, we highly recommend doing the clay bar package prior to get your paint to perfection before protection. Our technicians will do a full clay bar and polish to your entire exterior and then perform our hand car wash and a full detail to your wheels and tires.

Ceramic Pro is the leader in paint protection and uses nano-technology to protect your vehicle's paint against the Los Angeles' elements and everyday wear.