Now more than ever you are taking the time to sanitize every surface you possibly can. But have you ever thought about the cleanliness of the air you're breathing? Here at Ceramic Pro Burbank, we have a solution for you! We would like to introduce you to Bactakleen Ultra Mist Solution. This deodorizing treatment system is developed to target the bacteria and fungus coming from the Heating Ventilating Air-Conditioning (HVAC) system in your workplace. The Ultra Mist Solution works exclusively with the Ultra Mist Machine. Together this deodorizing treatment system works to eliminate foul odors and provide a long-term deodorizing effect in your HVAC system. The innovative fumigation device turns the solution into ultra-fine nano-sized cleaning particles that attack fungus and bacteria. The Ultra Mist system improves air quality and reduces bad odor. It is super helpful for your employees with existing respiratory conditions such as allergies, multiple chemical sensitivity, and asthma. Breathing will become much easier for them after this treatment. Ultra Mist is safe, non-toxic, and environmentally safe. Backtakleen exclusively uses non-toxic ingredients and utilizes botanical extracts wherever possible because it seems contradictory to use harsh chemicals to offer better health. Another great benefit is that Ultra Mist improves air-conditioning efficiency, thus reducing your electricity cost. This system has been tested by Chemlab, TUV, SIRIM, and SGS, so you can rest assured that it is safe for you and your employees. Bactakleen is applicable to industries such as: industrial, education, fitness and well-being, food and beverage, shopping and retail, hospitality, entertainment and recreation, and so many more. Give yourself some peace-of-mind and request a quote here.
Benefits: 
Improves air quality and reduces bad odor

Helps individuals with existing respiratory conditions such as allergies, multiple chemical sensitivity and asthma

Safe and non-toxic

Environmentally safe  

Improves HVAC efficiency, reducing your electricity cost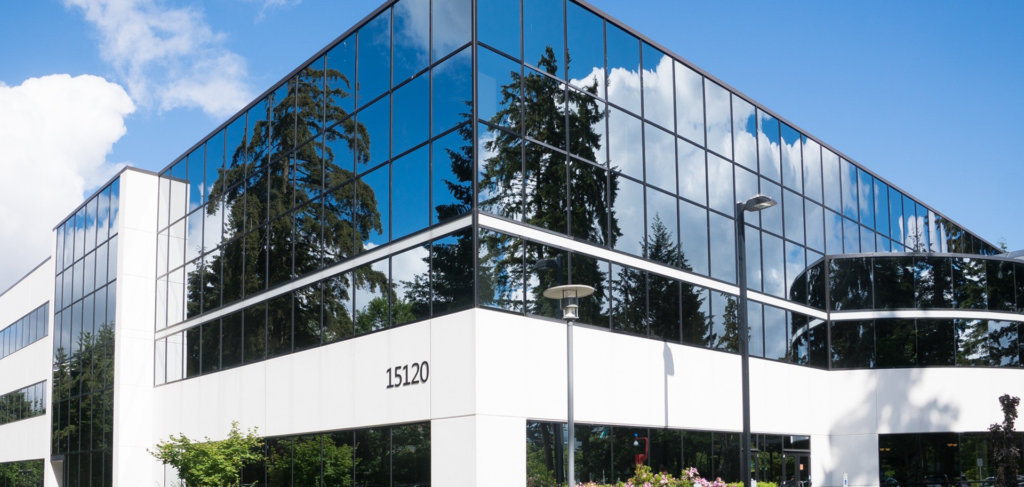 The best way to protect your investment!