Concourse Paint Correction
The Concourse Paint Correction package is the ultimate paint correction. If you want to drive off with that brand new car look, this package will get your car's paint shining to perfection. If you want your vehicle to looks its absolute best for a car show or a special event than this is the package for you. This service is customized depending on your vehicle's paint. Our expert technicians will determine the level of paint correction to perform depending on your car's paint. Then they will use different compounds to remove all the swirls, marring and scratches. Our paint correction package will remove about 90% of all swirls, marring and scratches, but the concourse paint correction removes 100% of any paint defects on your exterior surface. The concourse paint correction package will include wheel removal getting in every nook and cranny of your vehicle to leave it shinning to perfection. This process can take between eight to twelve hours of work. Our technicians do everything by hand so the tiniest detail. At Premier Auto Suite we take pride in the quality of our work and you'll be able to see that after receiving the Concourse paint correction package. This package costs $990.
Exterior Eco-Friendly Spot Free Car Wash
Detail and Shine Wheels and Tires
Exterior Window Cleaning
Clay Bar
Compound Polish
Paint Correction and removal of swirling and marring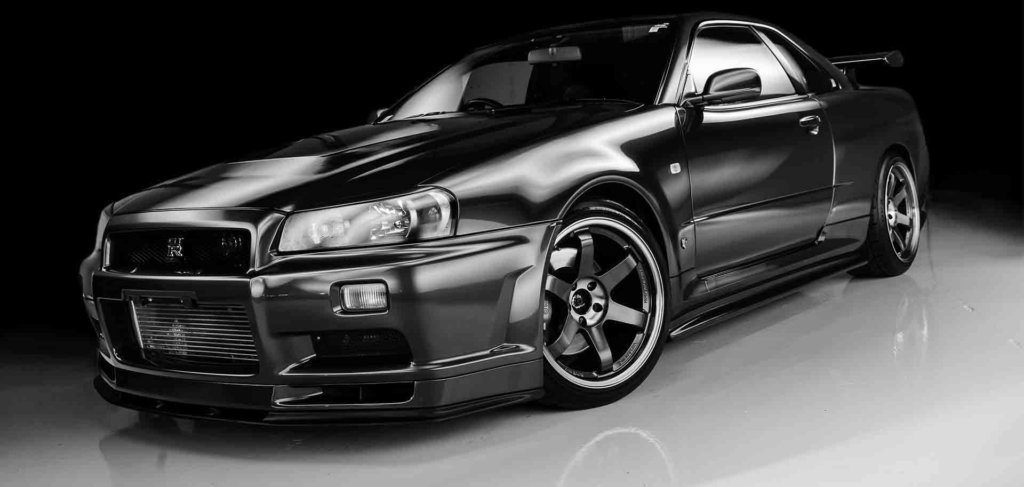 The best way to protect your investment!