BEST AUTO DETAILING SERVICES LOS ANGELES
Are you looking for the best auto detailing Burbank has to offer? Well look no further. Premier Auto Suite's technicians are experts when it comes to auto detailing with over 20 years experience. We take pride in quality and you'll be able to see it when you drive off with your shiny car. If you've been thinking about detailing, our mini detail is the perfect introduction to our detail packages before trying Ceramic Pro for the ultimate paint protection. We know you love your car, so why not give it the ultimate deep clean and detail to keep it in tip-top condition. Our mini detail package includes everything that comes with our Deluxe wash including an ultimate exterior and interior deep cleaning, shampoo, vacuum, debugging and more. It also includes the clay and wax, decontaminating your vehicle's paint and adding on that wax for shine.
Stage two of the mini detail process is adding a polish after the wash and clay and wax is complete. Our expert technicians will set the paint, spot clean the interior to perfection including an interior conditioning of the carpets, seats, panels and floor mats. We are extremely thorough giving your car the best deep clean it's ever had. If you have any coffee stain or spots on the carpet, we'll be sure to remove those with our spot clean. After our technicians are done with your car for the mini detail, you'll drive away feeling as fresh as your car looks and smells. This package is a great value for car lovers at $450.
Exterior Car Wash
Deep Cleaning of all Surfaces
Interior Vacuum and Shampoo
Interior Spot Cleaning and Stain Removal
Clay Bar
Polish Detail for Added Shine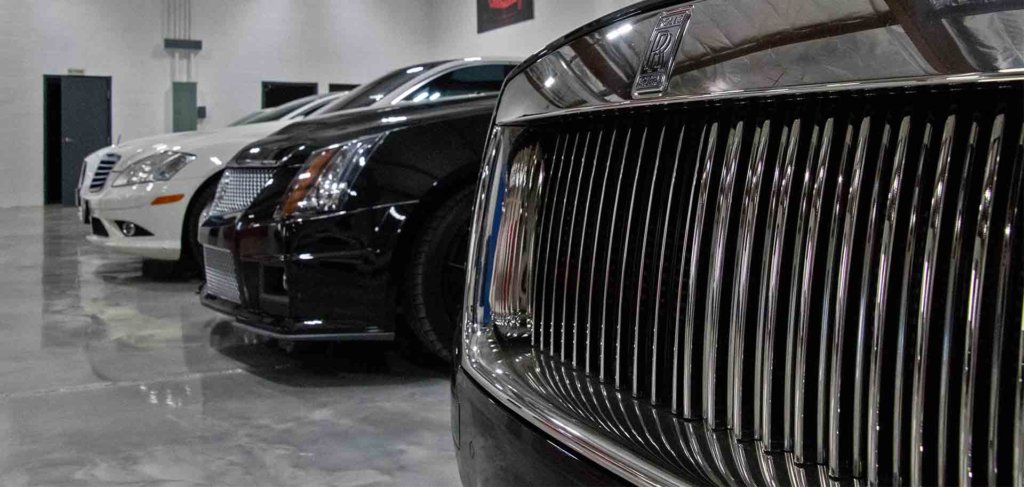 The best way to protect your investment!