QUALITY CLEAR BRA FILM BURBANK SERVICES
Clear Bra Film Burbank
Looking for the ultimate paint protection for you car's paint? Clear Bra Film Burbank installed by Ceramic Pro Burbank will keep your vehicle's exterior in perfect condition. Our Clear Bra partial kit is a great value to protect certain parts of your vehicle that are in direct contact with the road, dirt, debris and more! This is a great entry level package to protect your vehicle's paint. The partial kit protects ⅓ of the hood, ⅓ of the front two fenders and the full bumper. Our technicians will also add a layer of Clear Bra to the headlights and side mirrors for protection. This package is very popular among sports car owners to keep the vulnerable areas of your vehicle safe.
Bumper
Headlights
1/3 of the Hood
1/3 of the Front Two Fenders
Front of Side Mirrors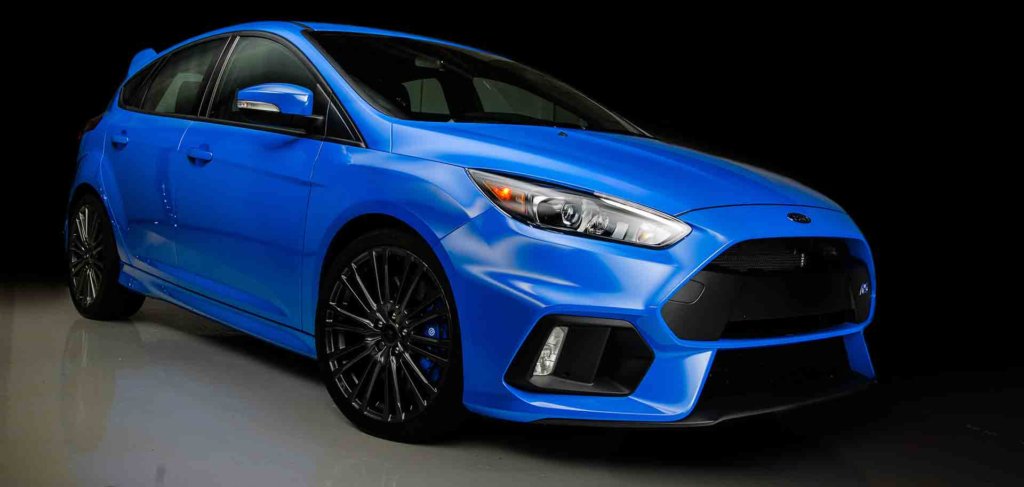 The best way to protect your investment!