LOOKING FOR THE BEST CAR WASH BURBANK HAS TO OFFER?
Deluxe Wash Detailing Package
Looking for the best car wash Burbank has to offer? Well look no further. Here at Ceramic Pro Burbank, our expert technicians will give you more than just a regular car wash. Our Deluxe Wash will give your car that added shine with a thorough exterior and interior cleaning. The package includes a full exterior wash with a hand wipe down of the wheels, rims, bug and tar remover with high-pressure soap. Then we do a compressor blow out for a shiny dry finish. Next we hand wipe down the windows and then move onto the interior of the vehicle. We dust the entire interior, do a thorough vacuum of the interior including the trunk. Finally, we shine the tires and do an express spray wax to give your car that sleek and smooth finish so you'll drive away feeling like you just drove off the lot. If you've been looking for the best car wash Burbank has to offer, than you've come to the right place. Let us take care of your car. Our Deluxe Wash is an excellent value. At Ceramic Pro Burbank we pride ourselves on quality and value and you'll see if with this package. 
Full Exterior Eco-Friendly Hand Wash
Hand Wipe Down of Wheels, Rims, and Tires
Bug Removal treatment
Compressor Blow Out for a Shiny Finish
Full Interior Wipe Down
Interior vacuum
Interior & Exterior Window Cleaning
Priced at $199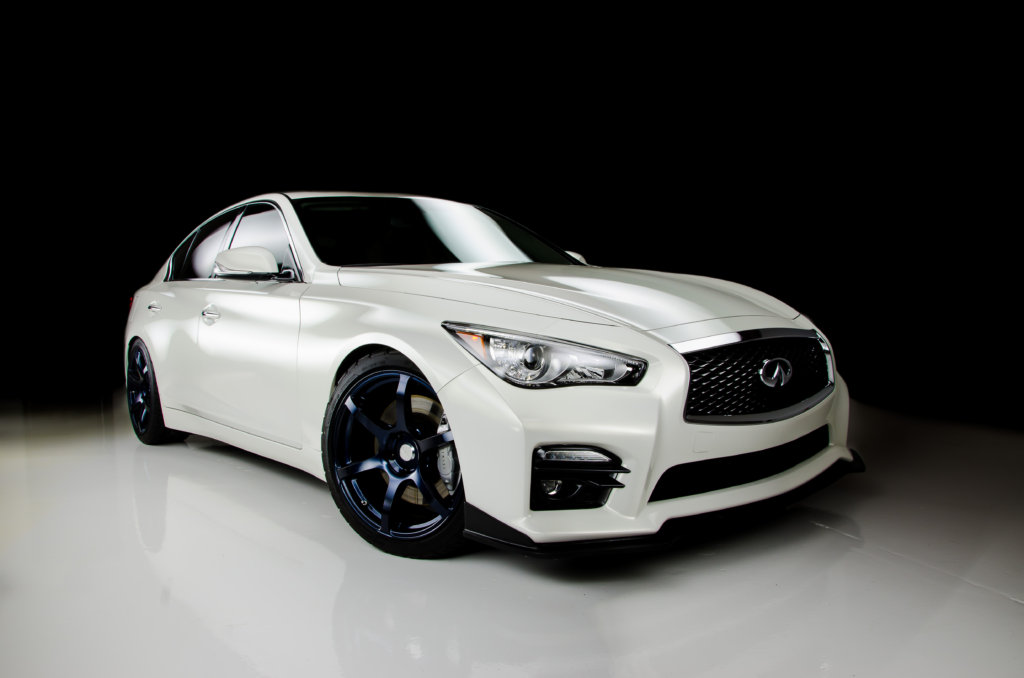 The best way to protect your investment!