QUALITY CLEAR BRA SERVICES
XPEL CLEAR BRA
BUMPER AND HEADLIGHTS CLEAR BRA PROTECTION
Xpel Clear Bra
If you're looking for the best ultimate paint protection, look no further. Xpel Clear Bra installed by Ceramic Pro Burbank is the best paint protection in the auto industry. The Clear Bra bumper and headlights package is a great value and will provide full protection to your vehicle's front bumper and car headlights while on the road. The Clear Bra formula will protect your vehicle's paint from scratches, rock chips, bugs, debris and more. Fixing your front bumper can cost onwards up to thousands of dollars. Receiving our Clear Bra bumper and headlight package will help you feel safe on the road knowing your car is protected from the outside elements on the road. Many car's headlights are made of a polymer plastic so they start fading and yellowing and when they chip, the dirt or debris can get inside causing the whole headlight to yellow. After receiving our Xpel Clear Bra Bumper and headlight package, you won't have to worry about this and you'll know your bumper and headlights will be protected and stay looking as good as new.
Bumper
Headlights
Protection from Rock Chips, Road Salt and Dirt.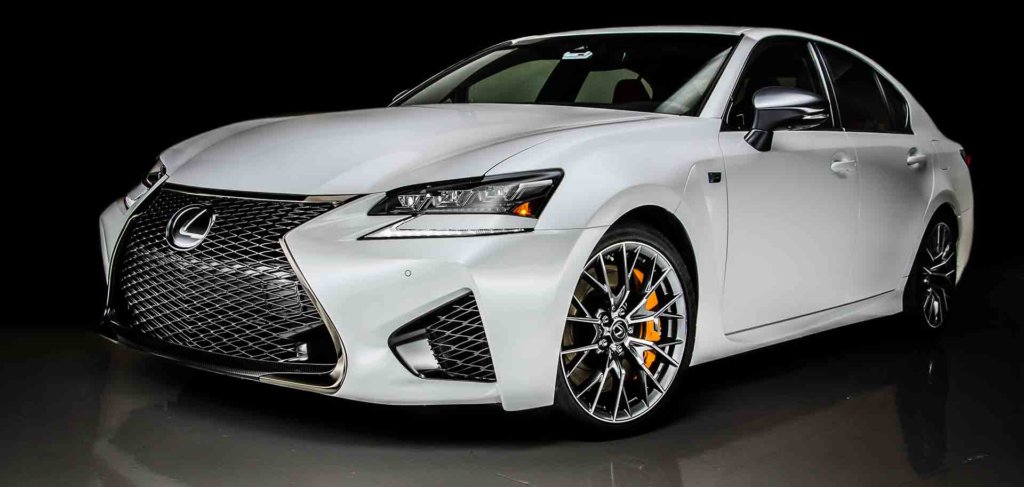 The best way to protect your investment!