CERAMIC PRO LIFETIME WARRANTY
Ceramic Paint Coating
Ceramic Pro Burbank is the go-to place for Ceramic Pro coating in the Los Angeles! Our team of experts are specially trained and certified Ceramic Pro installers and we are an Elite Dealer. We believe that there truly is no better way to protect your paint than with the industry leader in nano ceramic paint protection, Ceramic Pro. Many are unfamiliar with the concept of a ceramic coating and used to protecting their paint with wax, but we like to say that the days of protecting your paint with wax are in the past. In this Burbank weather, wax is obsolete. With our intense summers, wax will melt right off. Ceramic Pro Ion is a clear liquid solution that is spread across the painted surfaces of your vehicle and forms a permanent glass-like coating on the surface of your paint protecting it unlike anything you've ever seen.
1 Layer of Ceramic Pro ION Base Coat
1 Layer of Ceramic Pro ION Top Coat Applied as a Top Coat
1 Layer of Ceramic Pro Wheels & Calipers (Face of Wheels)
Ceramic Pro Rain applied on all of the vehicle's glass
Paint Correction (Labor TBD)
Vehicle Reported to CARFAX
5-year Warranty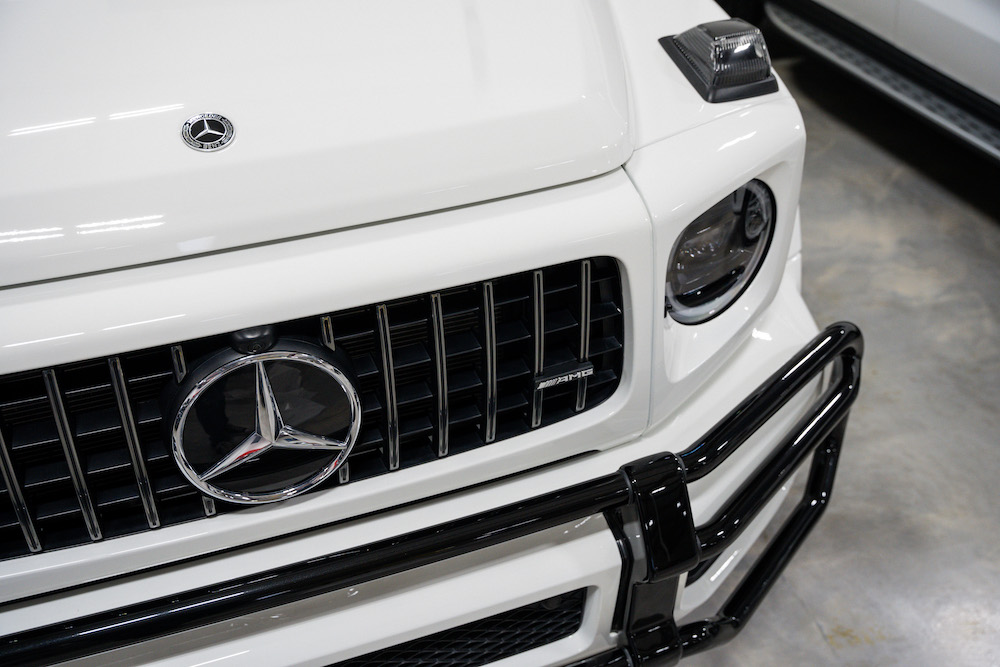 The best way to protect your investment!
The Ceramic Pro ION package will leave your car looking as good as it did when you left the lot. It is our highest value paint coating package and comes with a 5-year warranty. Ceramic Pro uses nano-technology to add a ceramic paint coating to your vehicle's paint to protect it from dirt, bugs and more. The coating's self-leveling properties make it one first of its kind. As always, we highly recommend doing one of our detail or paint correction packages to remove all swirling or marring on your car's paint. Our Ceramic Pro ION package includes paint correction and then our technicians will apply 1 Layer of Ceramic Pro ION Base Coat to protect your vehicle's exterior to withstand dirt, debris and more. Our technicians are experts when it comes to Ceramic Pro installation and will leave your vehicle in tip top shape with paint protection that lasts.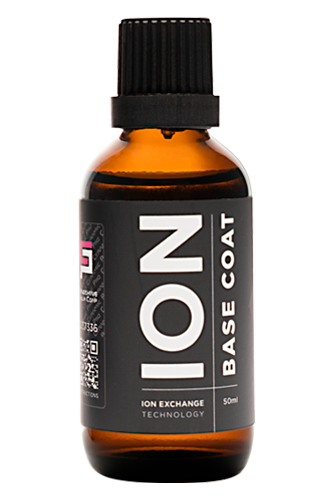 Ceramic Pro ION is a revolutionary self-leveling ceramic paint coating  that uses nano-technology to protect your vehicle from the elements.