QUALITY CLEAR BRA LOS ANGELES SERVICES
Clear Bra Los Angeles
Looking for the best paint protection for you car? In regards to premium paint protection, our installers at Ceramic Pro Burbank are professionals when is comes to Clear Bra Los Angeles. Our Clear Bra Full Car Package is one of our most popular packages and we highly recommend this package for full protection! If you want results that last, than this is the package for you. Most customers who receive the Clear Bra package are hooked because of its durability and the results. If you love your car and want to guarantee no scratches or paint chipping on your vehicle, then let us take care of you with the Clear Bra Full Car package. Our technicians will install the Clear Bra formula on the entire car, including the bumper, hood, full fenders, and mirrors. Your paint will remain in perfect condition and be protected from the sun's UV rays. We custom cut every kit so it fits your car to a T. If you've been looking for paint protection while you're out on the road in Los Angeles, then the Clear Bra Full Car package is for you!
Entire Car
Protection from Rock Chips, Road Salt and Dirt.
Self-Healing Clear Coat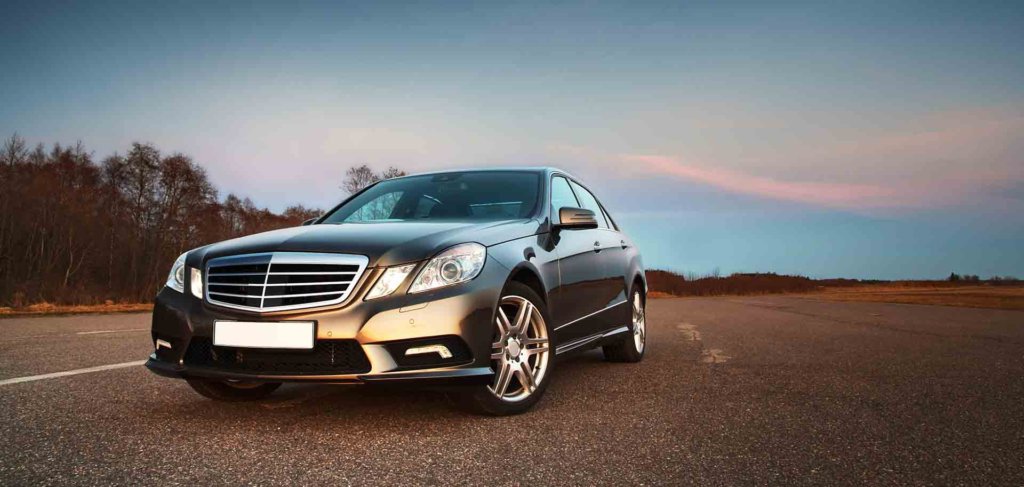 The best way to protect your investment!