QUALITY CLEAR BRA SERVICES
Paint Protection Film
Looking for the best paint protection film on the market? Look no further than Clear Bra. The Clear Bra Full Front kit will protect the entire hood and the full fenders. Then our technicians will layer the Clear Bra protectant formula on the side mirrors and headlights. The Clear Bra formula is the best in paint protection film and it layers onto your paint smoothly without any visibility and keeping your car's paint color intact. We use Xpel, one of the top shelf brands in the industry because of how clear and durable the product is. Not only do we use top shelf product, but our technicians will custom cut the Clear Bra so it fits perfectly onto your vehicle covering every nook and cranny on the hood and fenders. After receiving the Full Front Kit at Ceramic Pro Burbank, washing your car will be a breeze and you'll know your vehicle's front end is fully protected with the invisible paint protection film from all the elements on the road.
Entire Hood
Full Fenders (Wrapped Edges)
Bumper
Front of Side Mirrors
Headlights
Rear Luggage Area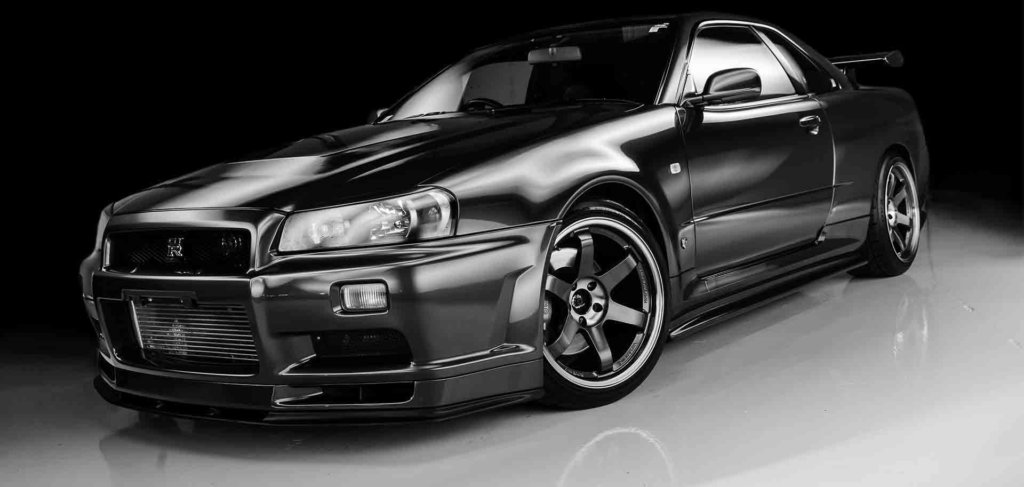 The best way to protect your investment!