CERAMIC PRO 6-MONTH WARRANTY
CERAMIC PRO PAINT PROTECTION
The Ceramic Pro Sport Package is an incredible value and an excellent entry level to Ceramic Pro paint protection for anyone looking to get their feet wet with what ceramic coatings can do. The Ceramic Pro Sport package comes with a 6 month warranty and may protect your vehicle's paint from dirt and bugs on the Los Angeles roads. This package includes a deluxe wash of your exterior and interior prior to the paint coating. After receiving the Ceramic Pro sport package, washing your car will become a breeze with it's hydrophobic coating making it effortless to stay clean on the road. If you've been thinking about upgrading from wax, then the Ceramic Pro Sport Package is perfect for you at a value you can't beat.
Wash & Clay
1 Layer of Ceramic Pro Sport
6 Month Warranty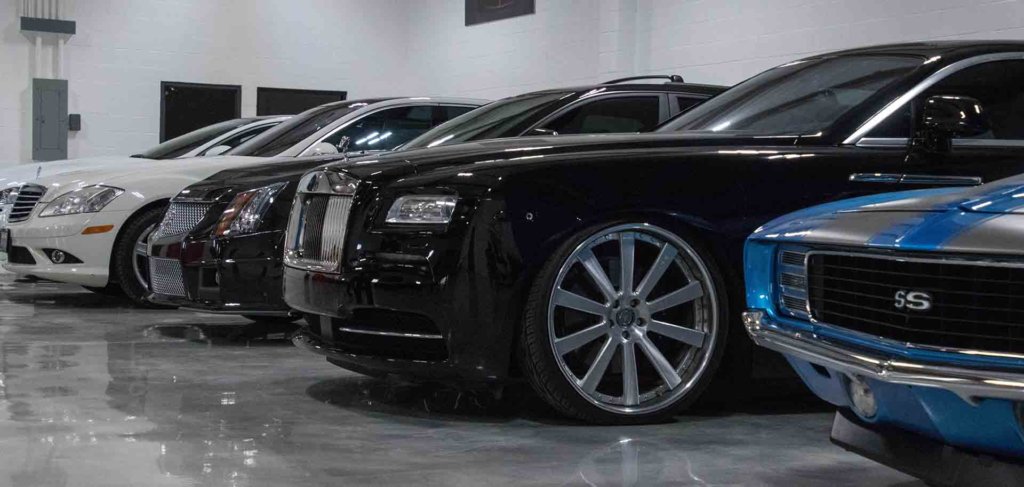 The best way to protect your investment!