If you have been searching for an effective way to thoroughly disinfect your vehicle, look no further! At Ceramic Pro Burbank, we would love to introduce you to our Bactakleen Ultra Mist Solution. This deodorizing treatment system is developed to target the bacteria and fungus coming from the air conditioning system in your vehicle. It works exclusively with Backtakleen's Ultra Mist Machine and instantly eliminates foul odors, providing a long-term deodorizing effect in your car's air-conditioning system. Using an innovative fumigation device, the concentrated solution turns into ultra-fine nano-sized cleaning particles that attack the bacteria coming from your air-conditioning system. The Ultra Mist treatment system improves air quality and reduces bad odor. It can be super helpful for those with existing respiratory conditions such as allergies, chemical sensitivities, and asthma. Ultra Mist is safe for your and your family, non-toxic, and environmentally safe as well. It's been safety tested by Chemlab, TV, SIRIM, and SGS, so you can trust that it truly is safe. Backtakleen exclusively uses non-toxic ingredients and utilizes botanical extracts wherever possible because it seems contradictory to use harsh chemicals to offer better health. Now more than ever you should be concerned with the cleanliness of your vehicle and the surfaces around you. You spend a great deal of time in your car on your daily commute, running errands, and just getting where you need to be. The inside of your car is far dirtier than you think and so is the air coming into your vehicle. There is something you can do about it. That is why Bactakleen Ultra Mist Solution is the best way to achieve a long term deodorizing effect. Request a quote here.
Benefits: 
Improves air quality and reduces bad odor

Helps individuals with existing respiratory conditions such as allergies, multiple chemical sensitivity and asthma

Safe and non-toxic

Environmentally safe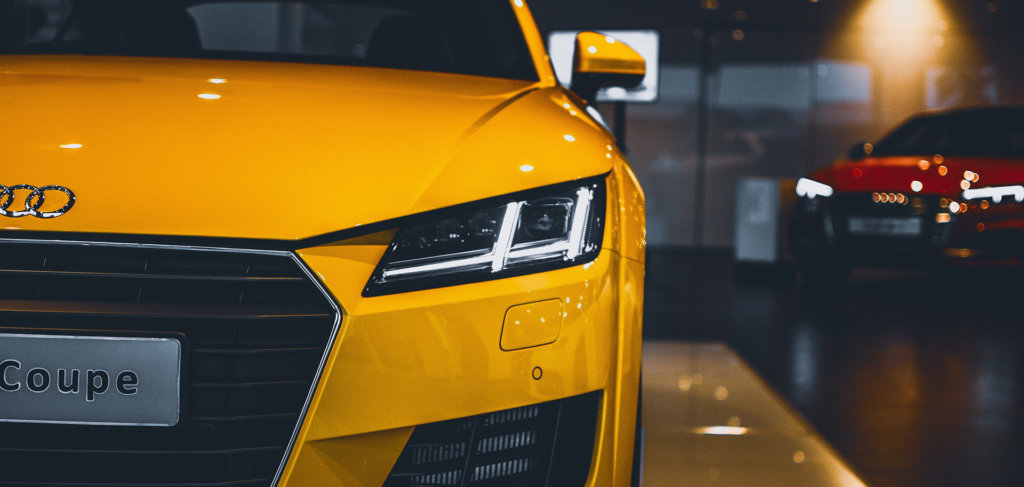 The best way to protect your investment!